Made in America,
with Hometown Pride
Pride runs deep in many aspects of our lives, from friends and family to country and community. The theme for the 2023 4th of July seeks to put that pride on display. What brings a smile to your face when you see the flag and think of the UNITED States of America? What are the aspects of LaPorte, past, present, and future, which make you puff out your chest? What kind of entry can you place in this year's parade that will have parade-goers talking about THIS year's parade, saying things that make you proud of America and LaPorte. America Proud. LaPorte Proud. Close your eyes… what do you see, hear, and feel? It's time for a PARADE!!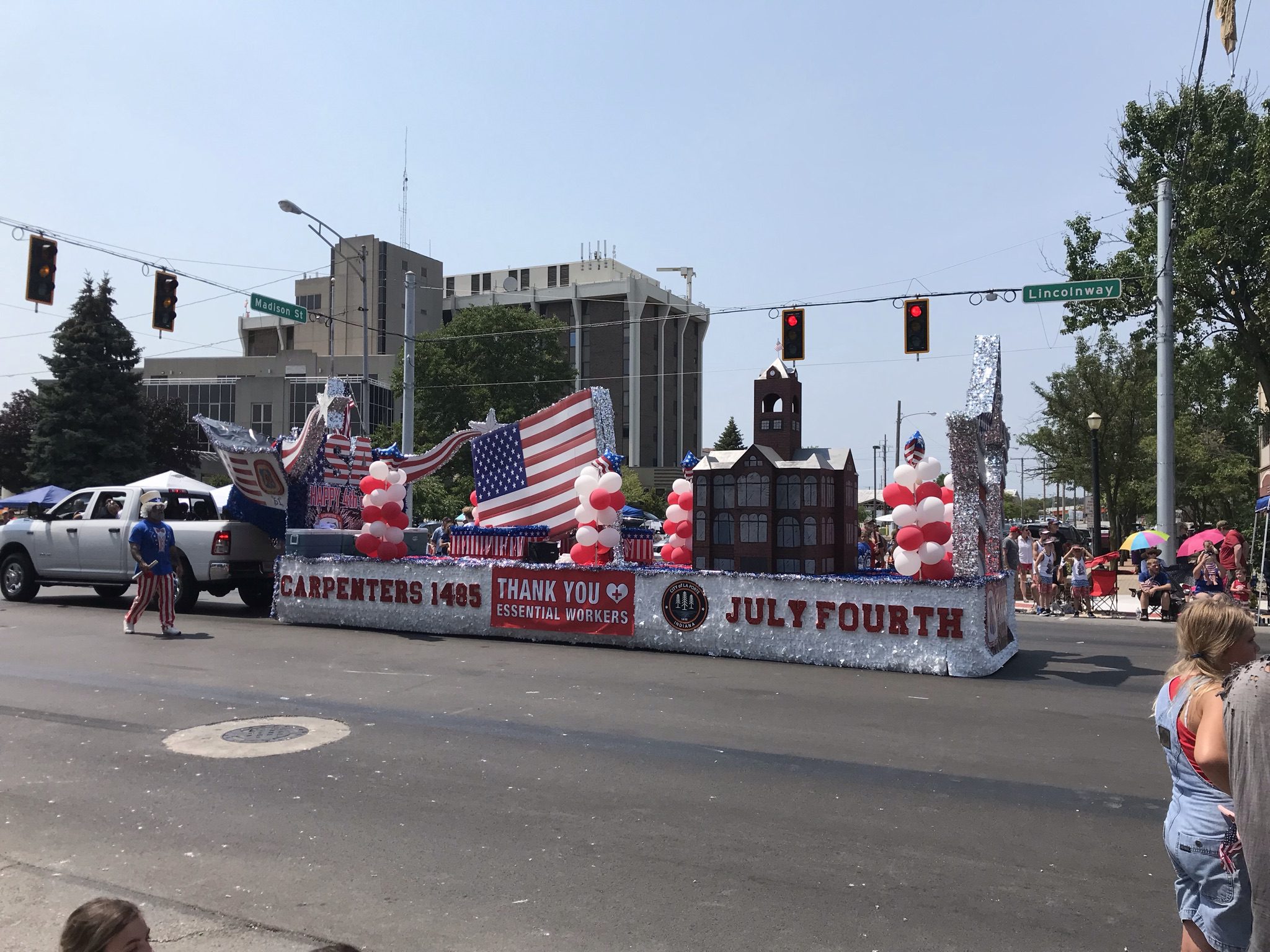 Parade Information
Check back closer to parade day 2024 to view the parade lineup, map, and rules!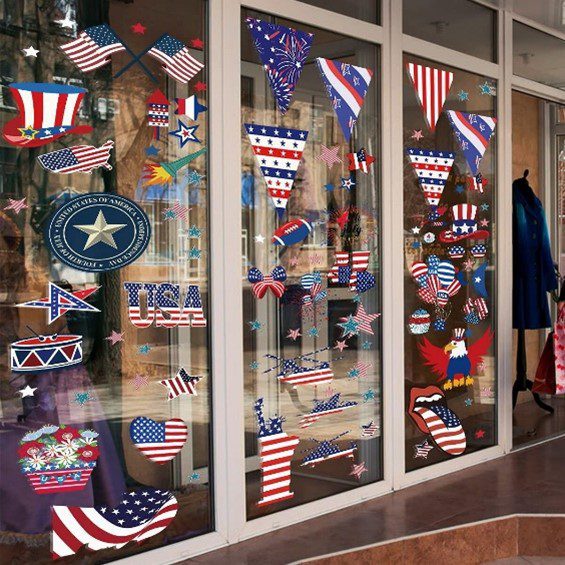 Window Decoration Contest
For 77 years, tens of thousands of parade-goers have lined LaPorte's downtown thoroughfare to enjoy and celebrate the annual 4th of July Parade. Help LaPorte celebrate the holiday and decorate the town. Cash prizes are to be awarded.
THANK YOU to all Contest entrants and community support. After more than 800 popular vote from the community, 1st, 2nd and 3rd place, was awarded to Coachman Antique Mall; Jeff Miller, DDS; Freckle Farm Primitives & Antiques, respectively.  A special Committee Shoutout for Creativity was awarded to Parkhouse Laundry for "Laundry Day – Reds, Whites, and Blues.
Window Decoration Winners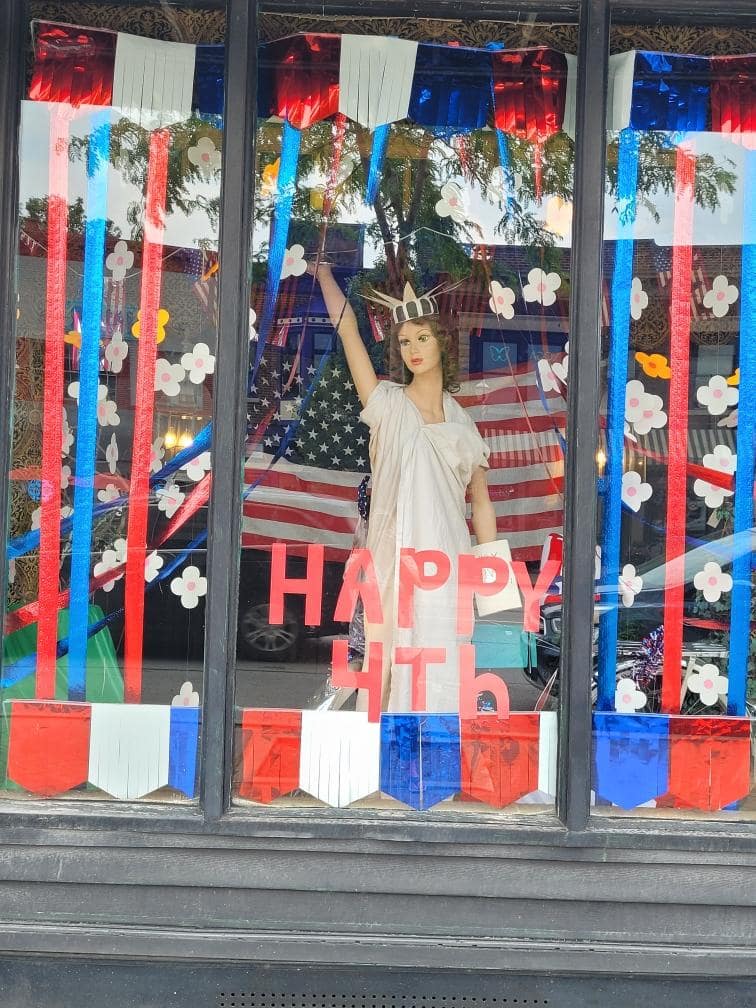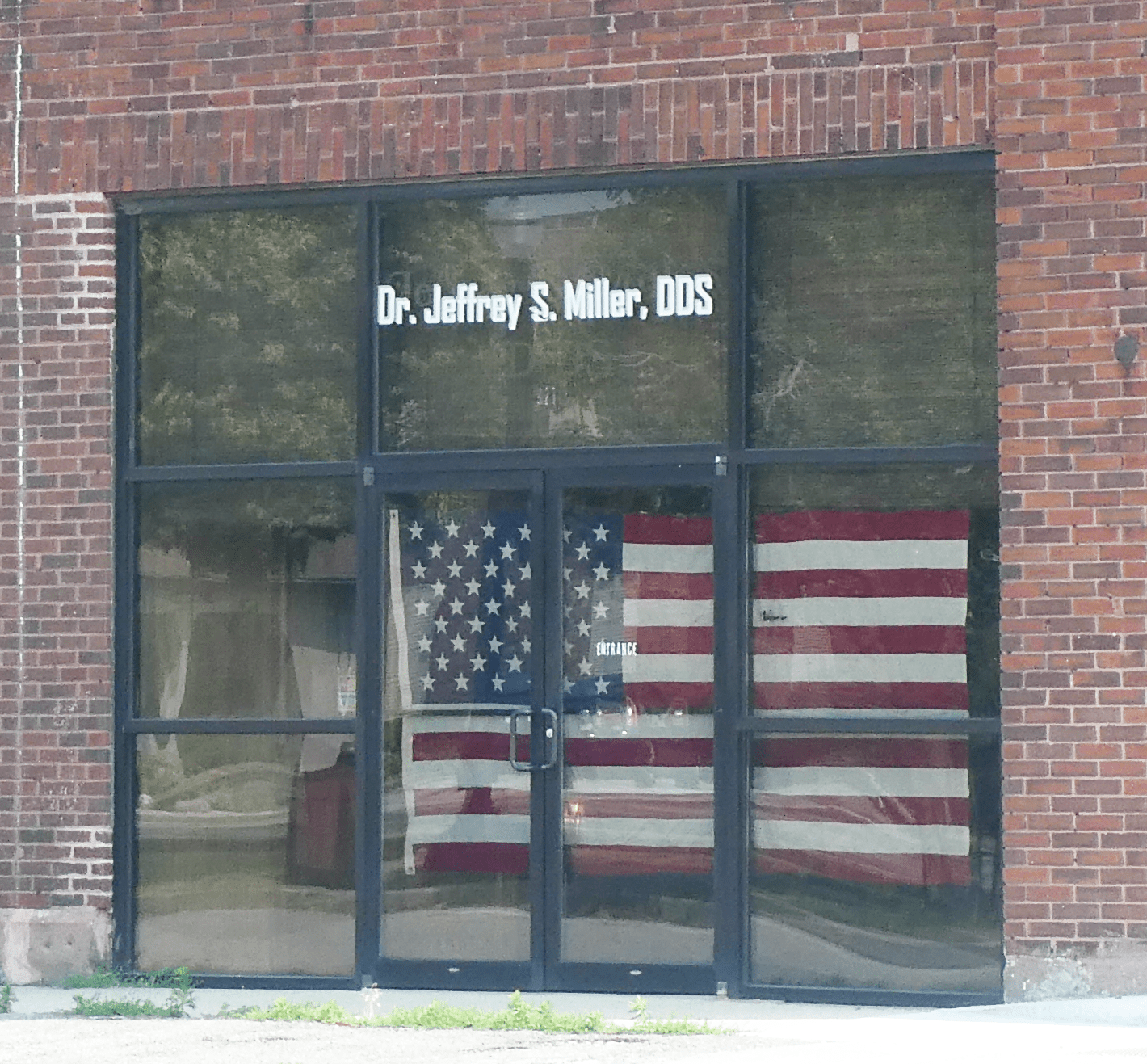 Dr. Jeffrey S. Miller, DDS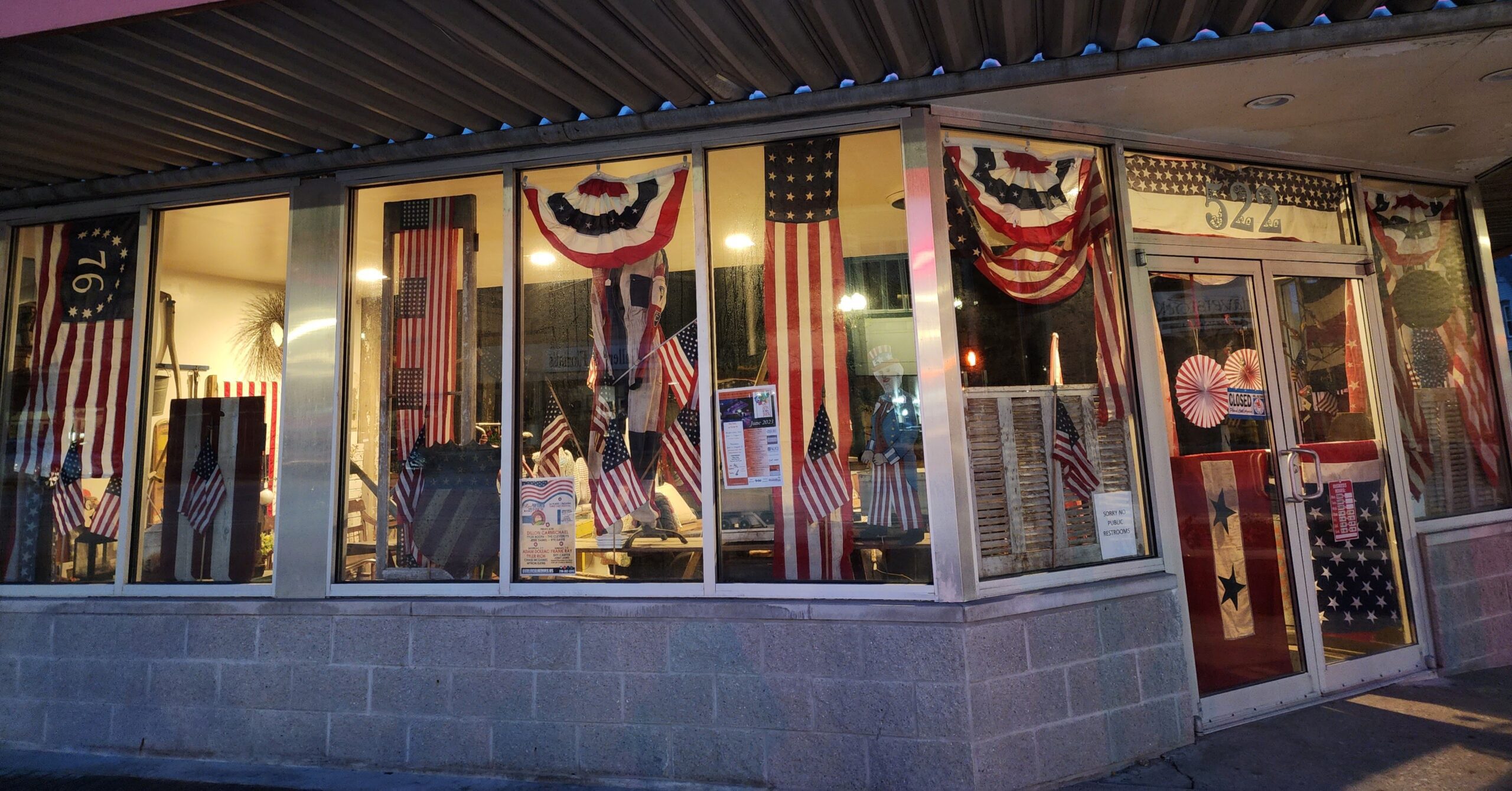 Freckle Farm Primitives and Antiques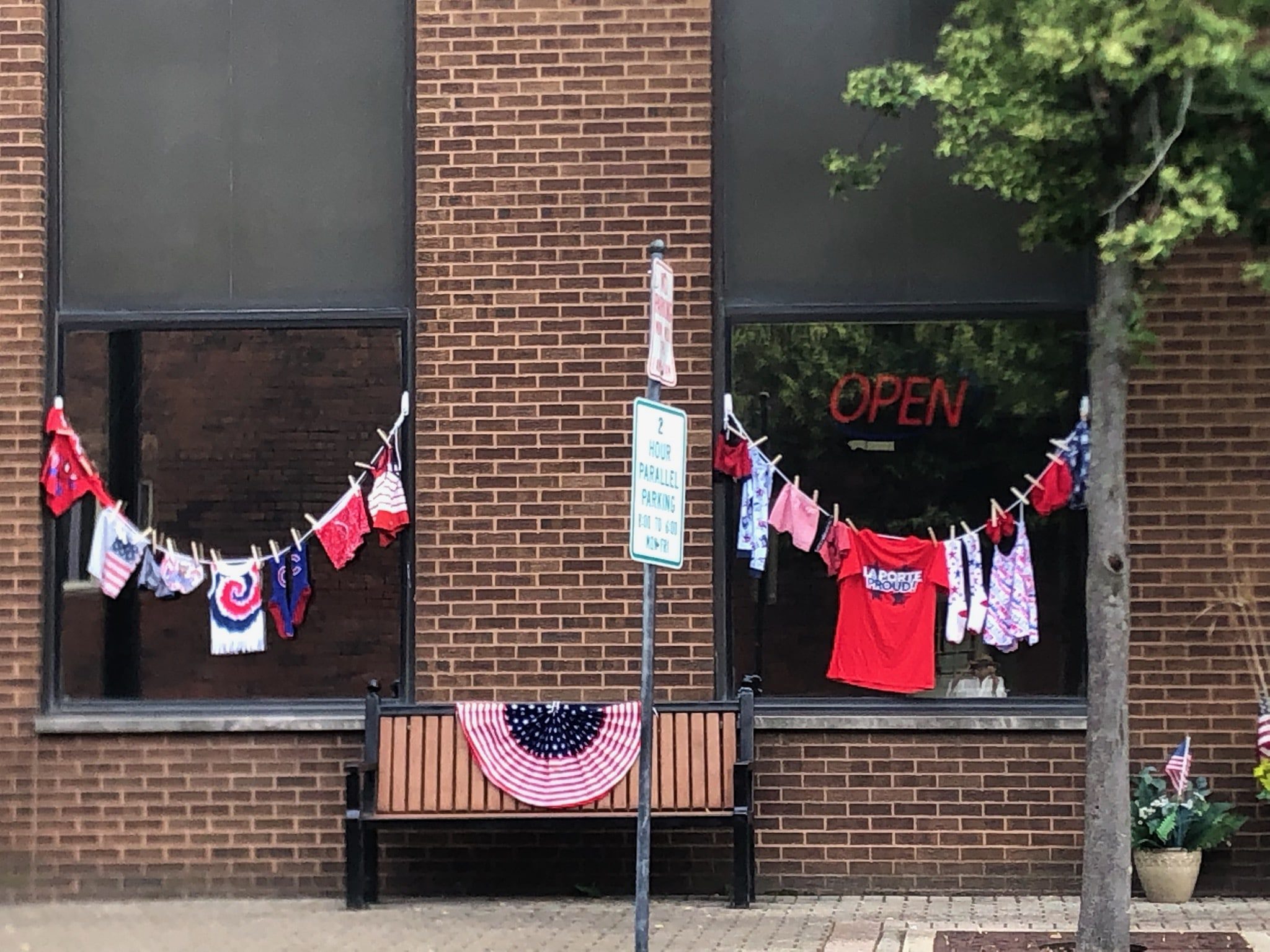 Committee Shout-out for Creativity